Gotcha!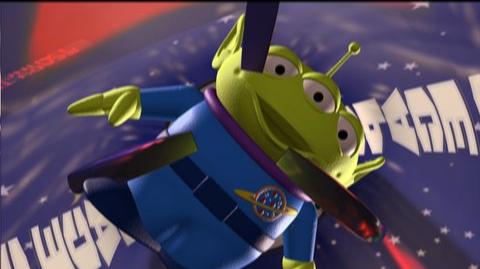 a support group for people who started saying YAAAAAAS ironically and now can't stop
(via tyleroakley)
I think we've officially reached that annoying time in the year where it's sweater weather in the morning, but by midday, if you wear a sweater, you die from heatstroke.

every year i wait for this post. it always comes right on time
(Source: ididntasktobemade, via classynottrashyj)
wakey wakey eggs and bakey

but I'm a vegan

wakey wakey vegetables
(via dutchster)
if you cant handle me at my worst then leave because i dont have a best im always awful
(via her-outspoken-truth)
sliced bread is the greatest thing since betty white

Reblogging for that comment

thats crazy
(Source: blackwithmoreblack, via dutchster)
"the weather seems ruff today doesnt it Spot haha?"
"dont patronize me Greg"
(Source: awwww-cute, via pussysista)